MeadowMakers: Community Creating Habitat
Virtual training sessions and fieldtrips
Step-by-step guidance converting lawn to native meadow
Create pollinator havens and wildlife habitat in your neighbourhood
Learn to steward your own patch of habitat
Native plant and bee identification with experts
Plant and seed discounts for the year!
*Logo design by Sarah Jim*
Find out more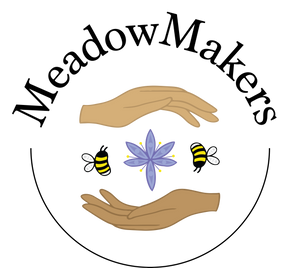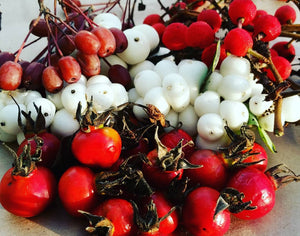 ÍY SȻÁĆEL HÁLE
Satinflower Nurseries (Saanich) is located on the traditional territories of the WSÁNEĆ (Saanich) People. The four village sites and or Nations of the WSÁNEĆ People on the Saanich Peninsula are W̱JOȽEȽEP (Tsartlip), SȾÁU,TW̱ (Tsawout), BOḰEĆEN (Pauquachin), and WSÍ,KEM (Tseycum). Satinflower Nurseries MEṮŚOSEṈ (Metchosin) is the traditional territory of Sc'ianew (Beecher Bay), shared with lək̓ʷəŋən Peoples (Songhees and Esquimalt) and neighbouring traditional territories of the T'sou'ke (Sooke) People.
Attention Indigenous Partners - Please be in touch by email to discuss plant gifts and discounts for Community Partners & Projects
Contact: info@satinflower.ca.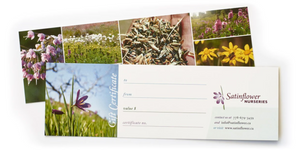 Satinflower Nurseries -Saanich
741 Haliburton Rd
Saanich, BC Canada
W̱SÁNEĆ Territory
OPEN: Tuesday to Saturday
9 am - 4 pm CLOSED DEC 1ST
Satinflower Nurseries - Metchosin WINTER CLOSURE
4286 Metchosin Road
Metchosin, BC Canada
Scia'new Territory and shared territories of T'Sou-ke, and lək̓ʷəŋən Peoples (Songhees and Esquimalt)
CLOSED UNTIL JANUARY16TH